Learn About Our Artistic Staff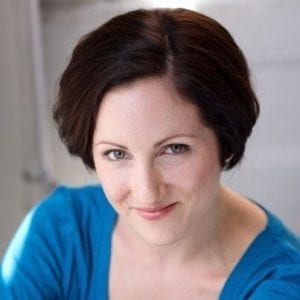 Margot de la Barre
Close
Margot de la Barre has appeared on Broadway in South Pacific, Evita, Anything Goes, Irving Berlin's White Christmas, and Promises, Promises. She has performed on the Tony Awards, Good Morning America, and The View. She was also part of NBC's Sound of Music Live! starring Carrie Underwood. At Acting Manitou, Margot has directed Anything Goes, Once Upon A Mattress and The 39 Steps.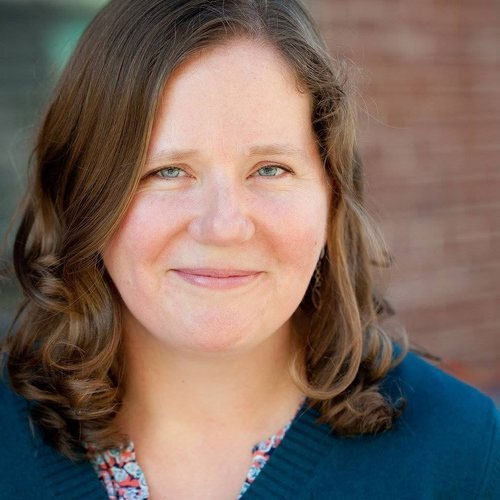 Monica Flory
Close
Monica is a collaboration-loving playwright, director, and teacher. She is thrilled to spend her eighth summer with our camp, where she most recently directed Anon(ymous) and The Winter's Tale. Monica is the education director at Philly PACK, Where, in the fall, she wrote and co-directed Brown-Eyed Rapunzel, Frankenstein, and Mary Shelley. She lives with her family near an amazing soft pretzel bakery in Philadelphia.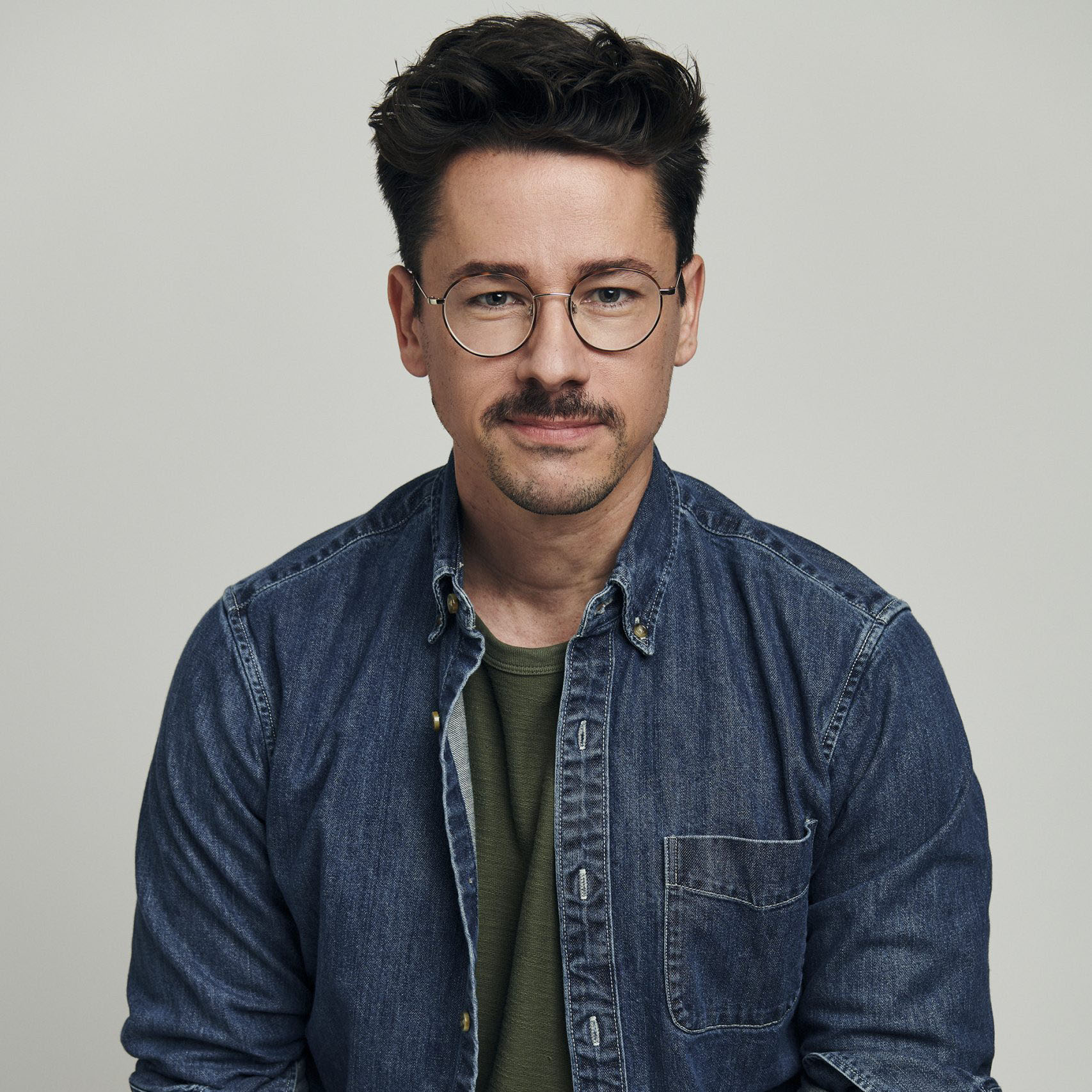 Adam Fleming
Close
Adam Fleming joined us in 2017 as a director and choreographer. His work at camp has included a production of Mamma Mia! and Tuck Everlasting, as well as Spring Awakening and Pippin as choreographer. In 2016 Adam taught master classes in Broadway Rep featuring choreography from Wicked, a show he opened in Chicago and subsequently performed in on Broadway. Adam has also performed on Broadway in the original company of Hairspray with Harvey Fierstein and in the off-Broadway favorite, Bare: A Pop Opera.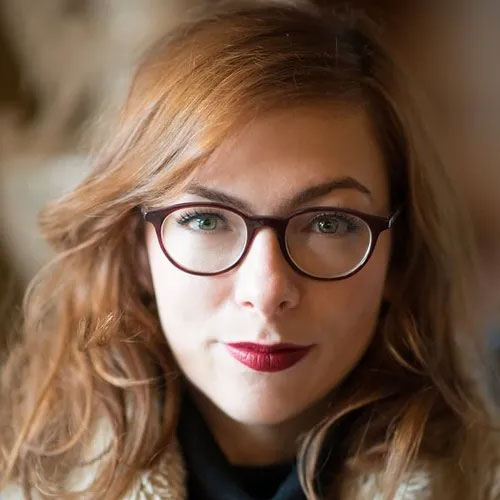 Dara Malina
Close
Dara is a director of theater, performance, opera, and film. She often makes politically driven, art-forward, collaboratively-created or playwright-driven performance, and reinvents classic works while investigating avant-garde movements through a contemporary feminist lens. Currently, she is developing an opera adaptation of Clarice Lispector's THE PASSION ACCORDING TO G.H. with composer Lacy Rose. Earlier this year, she and playwright Alexis Roblan received a grant from the NYC Women's Fund for Media, Music and Theatre to premiere Roblan's play, SAMUEL, which they plan to produce in 2021. Dara is a graduate of the MFA program in theater directing at Columbia University, and is a member of Ensemble Studio Theatre, New Georges Jam, and Commitment Experiment.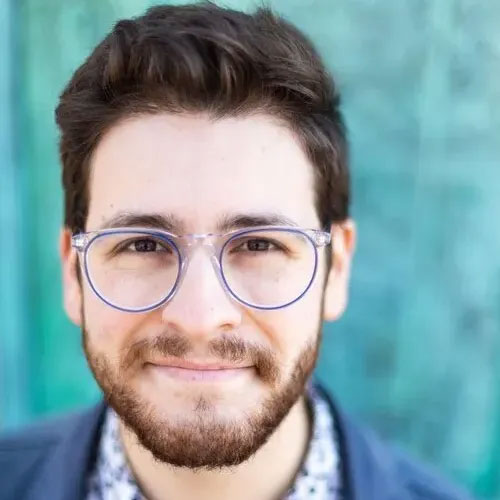 Zack Elking
Close
Zack has been with us since 2010, as a camper, a counselor, and a director with us. He's directed The Merchant of Venice, The 25th Annual Putnam County Spelling Bee, and His Dark Materials. Zack is the associate artistic director of BEDLAM; has directed at Under St Mark's, NYU Steinhardt, and Yale; and has worked with the New Group, Lincoln Center Education, Page 73, Theater for the New City, Yale School of Drama, Symphony Space, Heartbeat Opera, BRIC, Dixon Place, Notch Theater, Dramatists Guild Foundation, and Live from Lincoln Center.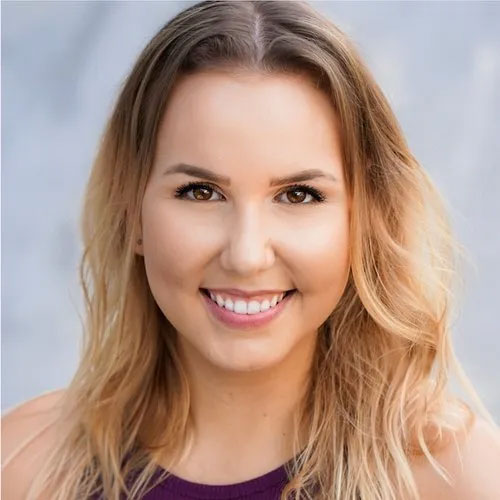 Margie Gilland
Close
Margie has been a member of our community since 2011, and currently serves as the head counselor and a teaching artist. As a teacher, artist, and human, she seeks to foster enriching connections so that others can feel fulfilled and loved for all parts of themselves. She approaches her work with a focus on empathy, gratitude, and growth. Our camp was, and still is, extremely influential in Margie's development as an artist and individual, and she continues to constantly learn from and be inspired by the Ghostlight community. Margie holds a BA in theater from Tulane University in New Orleans, Louisiana. During her time in New Orleans, Margie performed professionally throughout the city, and has since moved back to New York, where she works professionally as a theater artist.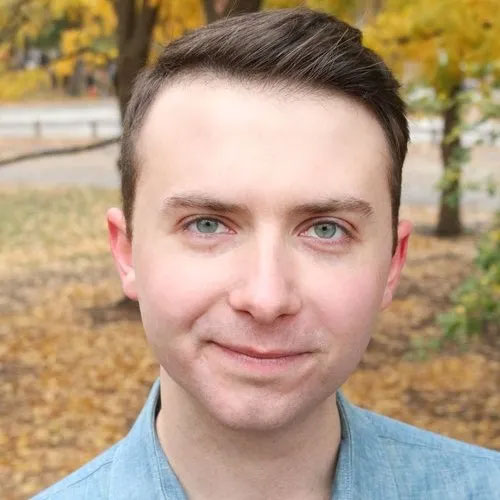 Benji Goldsmith
Close
Benji is currently based in New York City, where he is a composer with a focus in musical theater as well as a pianist, arranger, conductor, music director, and audio engineer. Benji has written multiple full-length musicals as well as featured pop and classical "concert" music pieces, including the new musical Scorched and his original musical The Average Achievers premiered in New York City in 2015.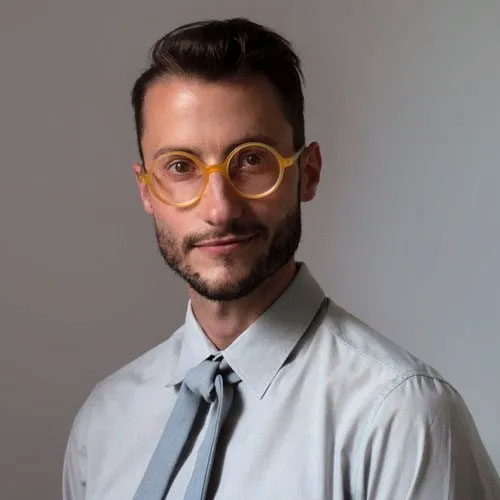 Bruno-Pierre Houle
Close
Bruno-Pierre is a visual artist and set designer with an interest in unconventional storytelling. He received an MFA in design from the University of Texas at Austin where he explored the ways media can bring an audience together. He co-created the concert-theater experience Title Loading, and he conceived Of Course, What Did You Expect, My Child? a visual installation that reshaped the tale of Red Riding Hood. He is thrilled to be part of our family, where he is constantly inspired by the community and the magic it produces.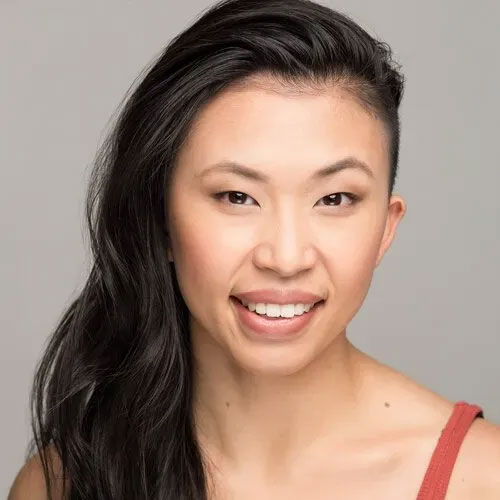 Tessa Cadieux-Petrie
Close
Tessa went to school at the Institute of American Musical Theater as part of the inaugural class.

She has worked with Busch Gardens and Holland America Line and has done many workshops and labs with RWS Entertainment group to develop new work for theme parks and cruise lines. Recently, Tessa choreographed Matilda and Pneumonia at the former Acting Manitou's second session.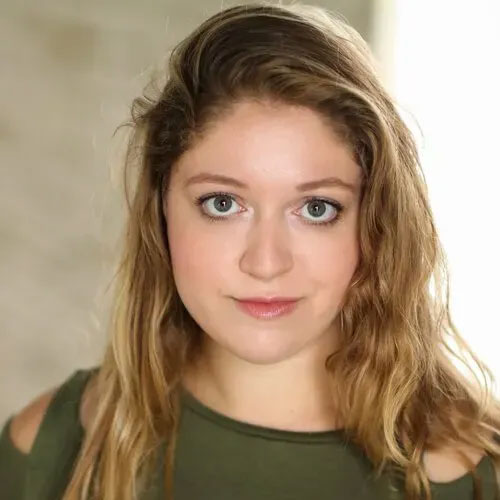 Gillian Gold
Close
Gillian is a Minneapolis/New York City based theater artist, who has been a part of the Ghostlight community since 2010. Since earning her B.A. in theater from Macalester College, Gillian has worked regionally as an actor, designer, and carpenter. She is now making the move back to New York City where she will continue to pursue a career in theater, with a focus on theater education.

Gillian values a holistic approach to theater and approaches teaching with empathy, openness, and a willingness to learn and play - all of which she learned during her time at Ghostlight Theater Camp. Her time here was, and continues to be, instrumental in her status as a "Gill of All Trades" in the theater.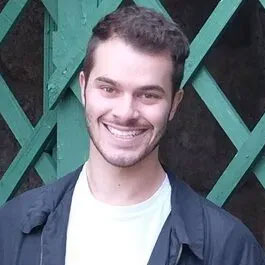 Matt Goldstein
Close
Matt is a professional vocal arranger and passionate performing arts educator who has crafted music for artists and ensembles around the globe. As a music director, he has led vocal ensembles such as Hyannis Sound and The Vassar Devils to place at international vocal competitions, record multiple award-winning albums, and to perform privately for President and First Lady Obama. Matt's arranging work has garnered him numerous awards at a cappella festivals such as the ICCA, BOSS, and SoJam, and he was recently granted both awards for Best Professional Arrangement (Scholastic & Non-Scholastic) at this year's CARA awards (Contemporary A Cappella Recording Awards). With a degree in music & drama from Vassar College, Matt has dedicated his career to exploring the many ways in which music and theater can nurture community and create compelling emotional experiences between audience and ensemble.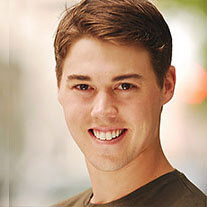 Christian Delcroix
Close
Christian Delcroix has been seen on Broadway in The Book Of Mormon, Follies (Young Buddy), South Pacific (Professor) Tours: Seven Brides...(Gideon) Regionally he was Curly at Goodspeed in The Great American Mousical, directed by Julie Andrews and also has worked at Kennedy Center, Paper Mill, Trinity Rep, Actors Theatre of Louisville. At Acting Manitou, Christian brings his comedic character development process to teach campers and works with our CITs on college audition prep.