Theater Programs for Youth, Training & Classes
Theater training and classes at Ghostlight Theater Camp are created around ensemble theater practices that encourage self-expression, participation, and inclusivity. Classes vary in length, allowing campers the opportunity to delve deep into theater training, as well as try out new interests in a supportive, low-key environment.
Each camper chooses a core focus that meets throughout the session and allows in-depth instruction in acting, singing, voice, dance and physical theater, or tech. Electives meet fewer times and focus on allowing campers to experience new ideas or skills!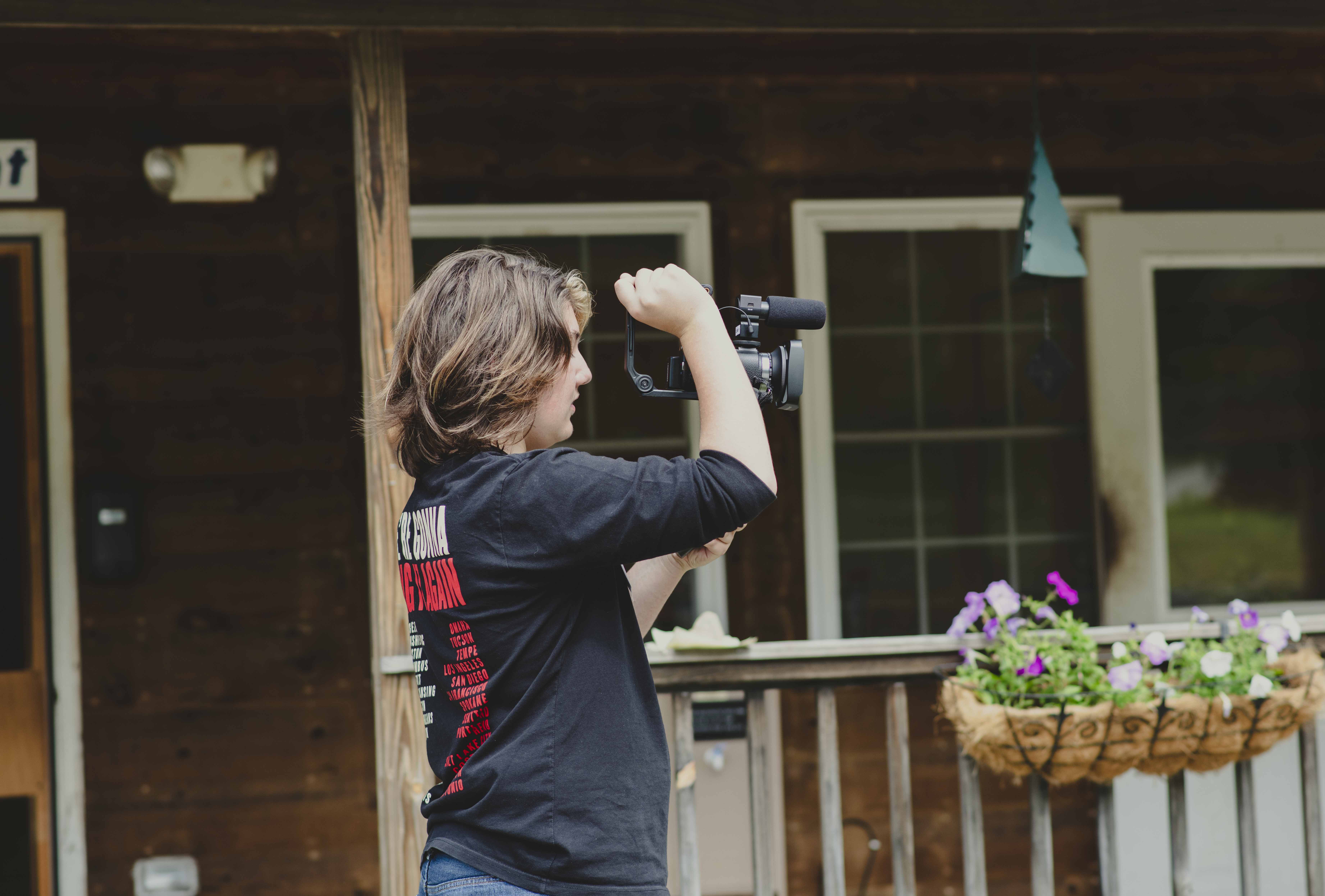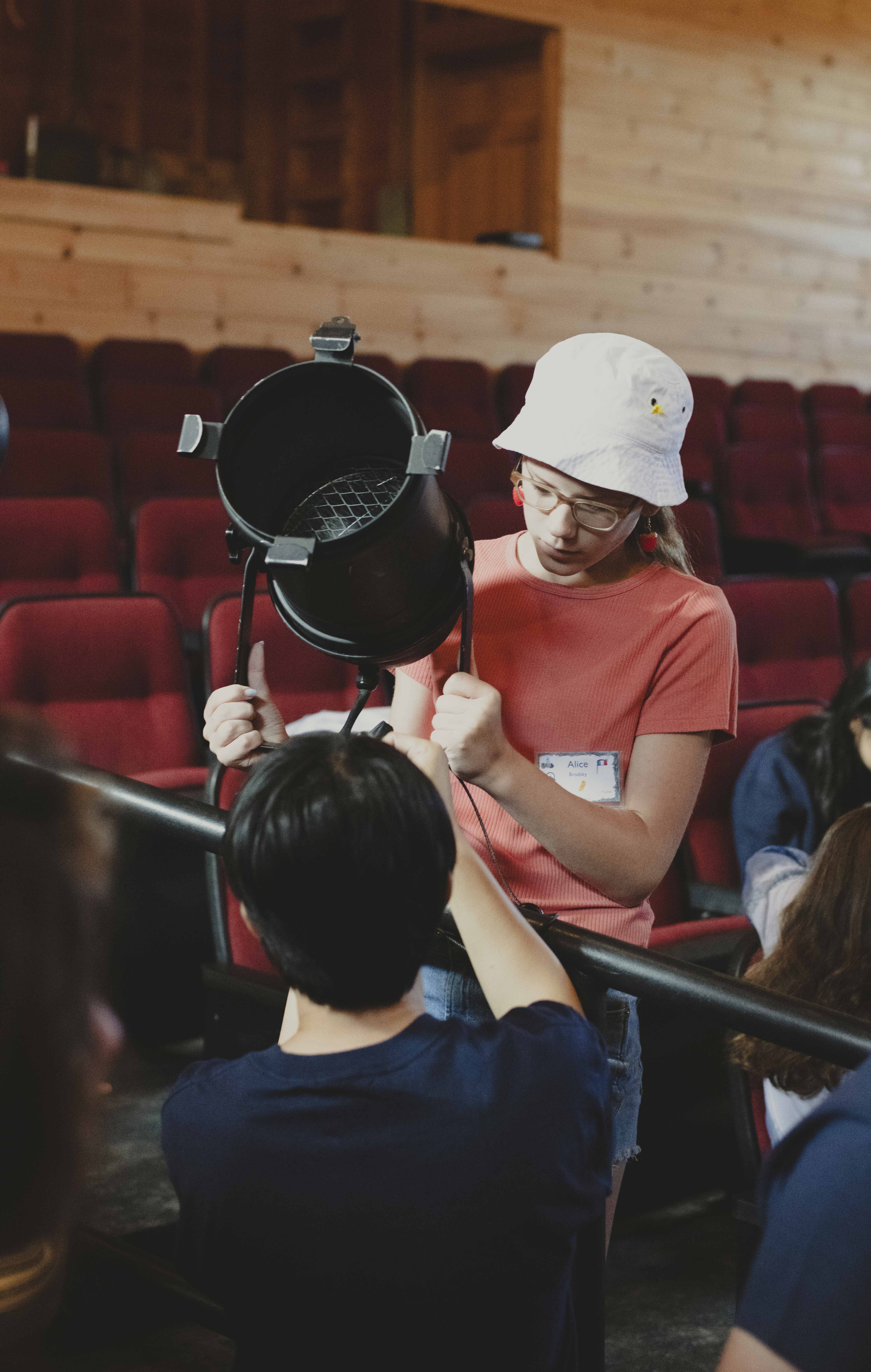 Core and Production Classes
Taught by professional theater artists, our Core Classes focus on challenging each camper in acting, movement, and voice. Each camper has the opportunity to dive into their individual practice and find the connection between body, mind, and creative spirit. Training begins with a grounding in individuality and moves into presence with others through work in The Viewpoints, Scene Study, Monologue Work, Body and Voice, Solo and Ensemble Singing, and more.
For Tech Campers, an understanding of all design disciplines is the foundation of their time at camp. They learn building skills in the scenic, props, and costume shops, and are hands on in the installation of each production. In their later years, tech campers can focus on one or two disciplines of particular interest and assist on the design of a show. Performance campers also take a production class each session at camp.
Theater Electives
These classes provide the chance to apply work from Core Classes in practical situations, or to branch out and have new experiences. Dance Audition Techniques, A Cappella, Musical Theater Ensemble, Stage Combat, Production and Stagecraft, and Playwriting are among the offerings that culminate in a mid-session performance for our camp community. Our elective presentation night ranks very highly with all our campers as one of their favorite evening activities.
For older campers considering university programs in theater, individual or group lessons and workshops are offered to prepare for auditions and applications with our summer precollege theater programs.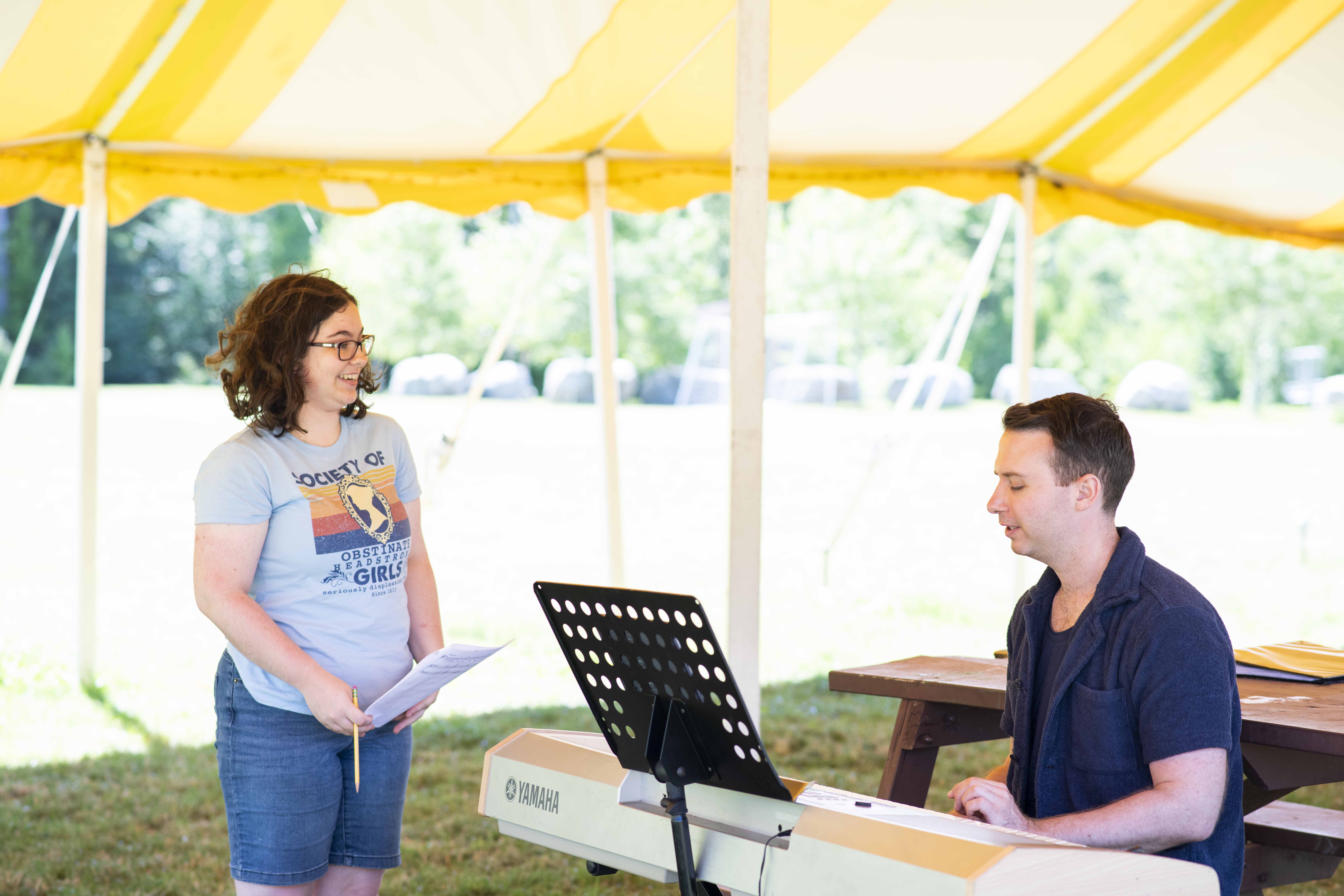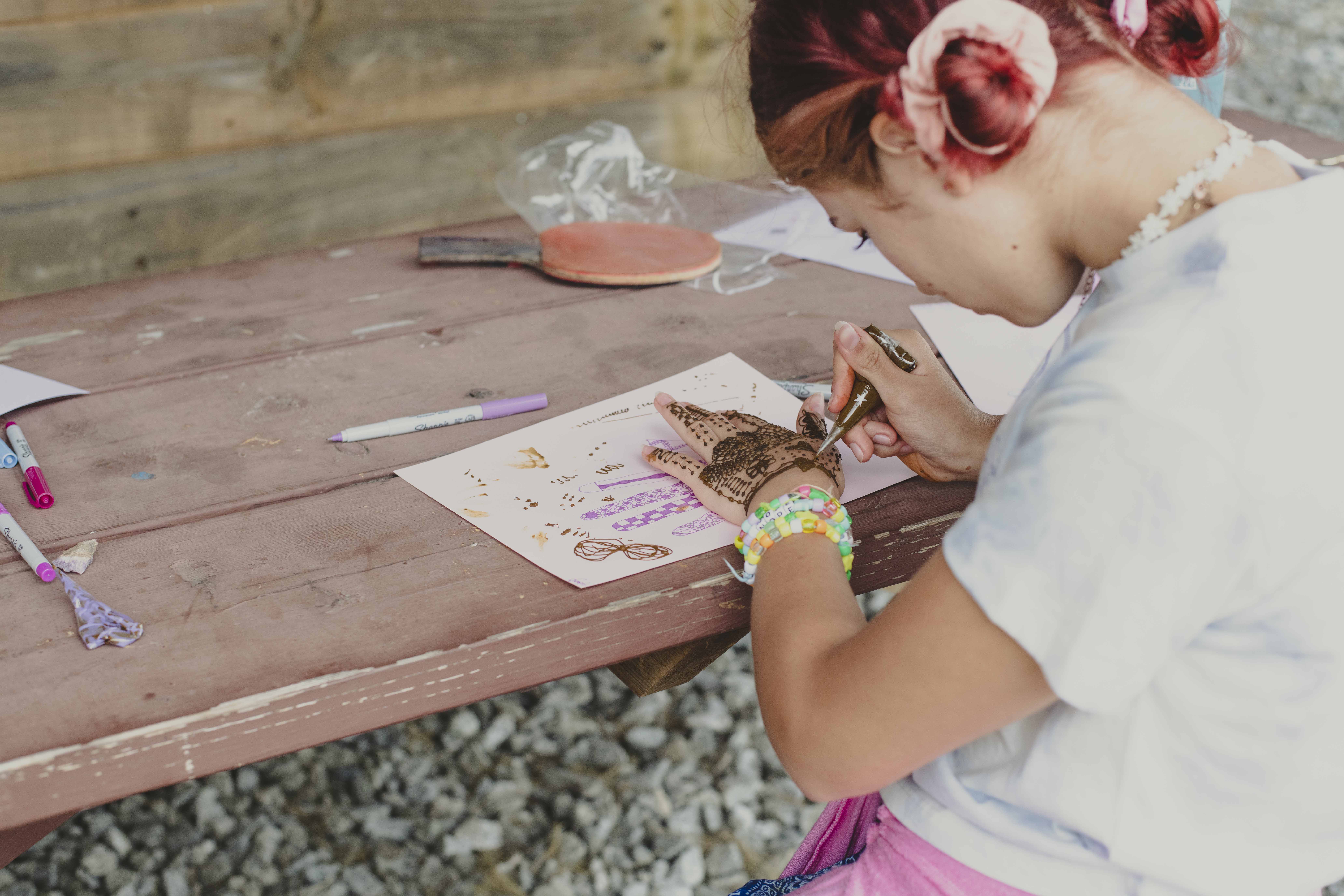 General Electives
Though we are all theater lovers, we also like to take a break from it on occasion. At Ghostlight, campers can enjoy relaxing offerings like Arts & Crafts, Mindfulness and Meditation, and Yoga. Those seeking adventure can dive into Nature Skills, Cooking, Fitness and Swimming, and more! General electives also offer opportunities to see the surrounding areas of Maine with trips to nearby hikes, farmers' markets, and local artisan shops.
Teachers of general electives possess certifications when applicable and spend time prior to camp in further training to bring the highest caliber of experience to each activity.