Ghostlight is a great place to make new friends & deepen existing friendships.
As a current Ghostlight family, you can spread the word about camp and receive a discount for your camper!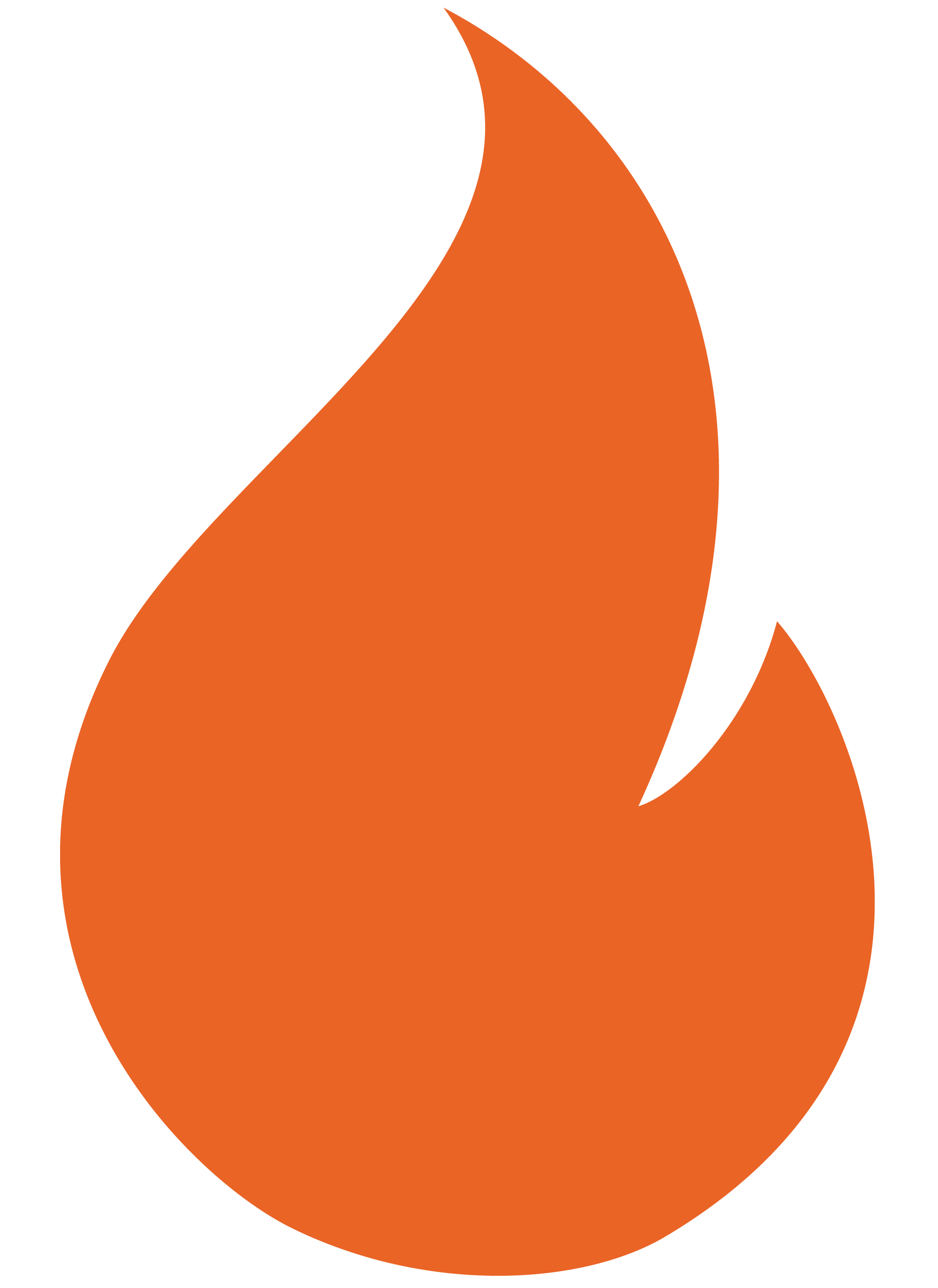 How?
It's easy! Spread the word to families you know. When they enroll, have them list your name in the "How did you hear about us" field. After they come to camp for their 2023, you will receive 5% off your 2024's tuition!
Tell 10 friends about camp this year, and your next summer will be 50% off!
Wondering how to spread the word?
Share information with friends, teachers, and other students. We can send you brochures, posters for school, and stickers to pass along!
Sponsor an ad in your school or local theater's Playbills. Anyone who contacts us and enrolls as a result of your ad will count as a referral!
Host a home visit. Invite your cast, theater club, or youth group for pizza and games. If you have 5-10 friends who will attend, one of Ghostlight's directors will visit in person! (Under 5 families, we would love to Zoom in!)
Share our video and website. You can share our informational video on Facebook!
Serve as a reference*. Let us connect prospective families with you so they can hear about camp firsthand.
Review us on Google*. Tell others how much you love camp by leaving a review that helps others find us through their web search.
* Note that references and reviews are not eligible for our referral discount.
Step 1 is to register as an Ambassador so we can mail you an Ambassador Packet!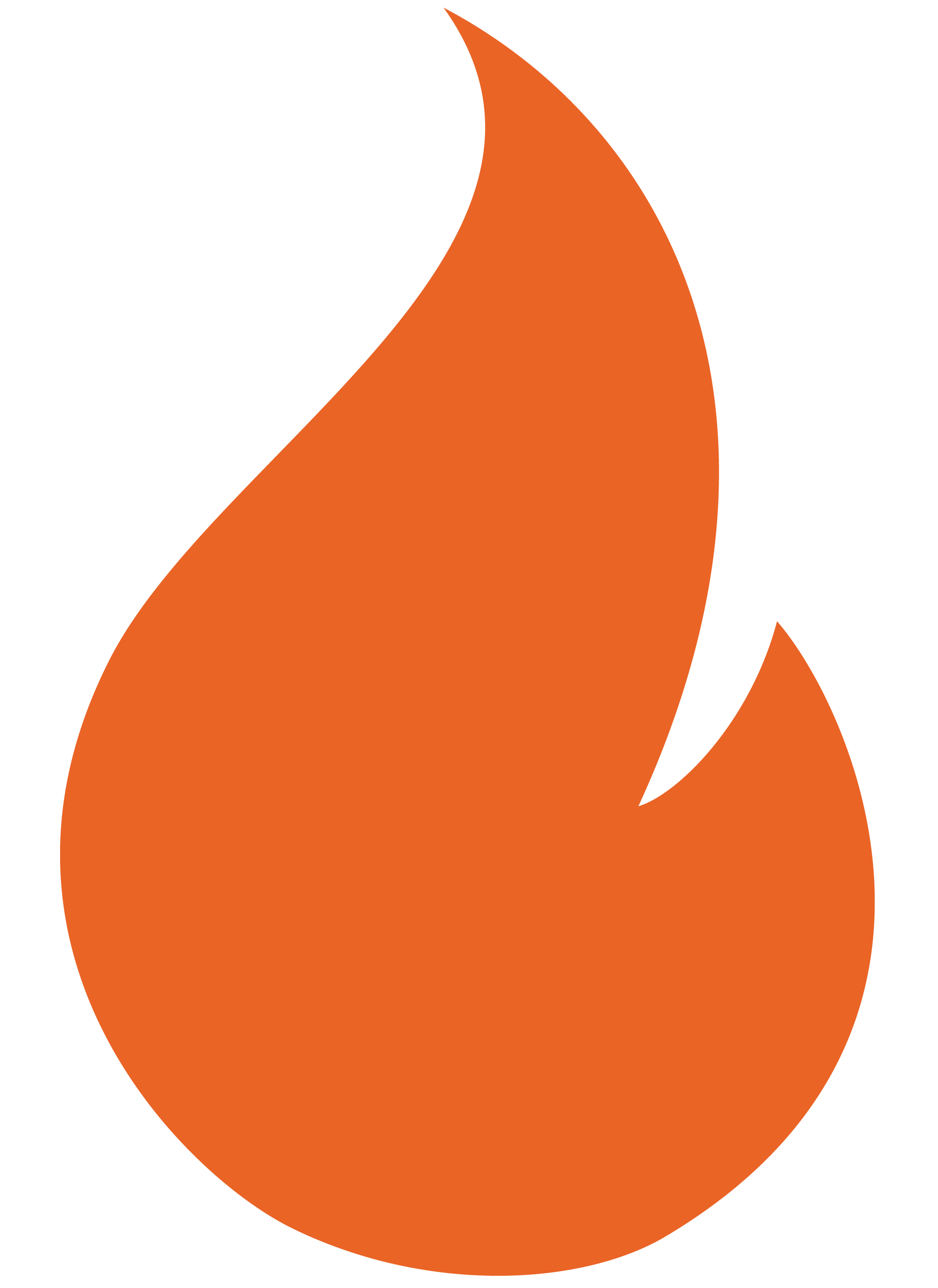 Questions and Fine Print
Can we co-host an event with another family?
Absolutely! Families who co-host a home visit or co-sponsor an ad will split the referral discount for any new campers who enroll. However, you can still accrue up to 50% off tuition.
What about families with more than one camper?
If two new campers enroll from one family, that's two referrals, or a 10% discount!
If your family has two (or more) campers, each referral discount will be split between your campers' tuition. You can accrue up to 50% off tuition for each camper in your family.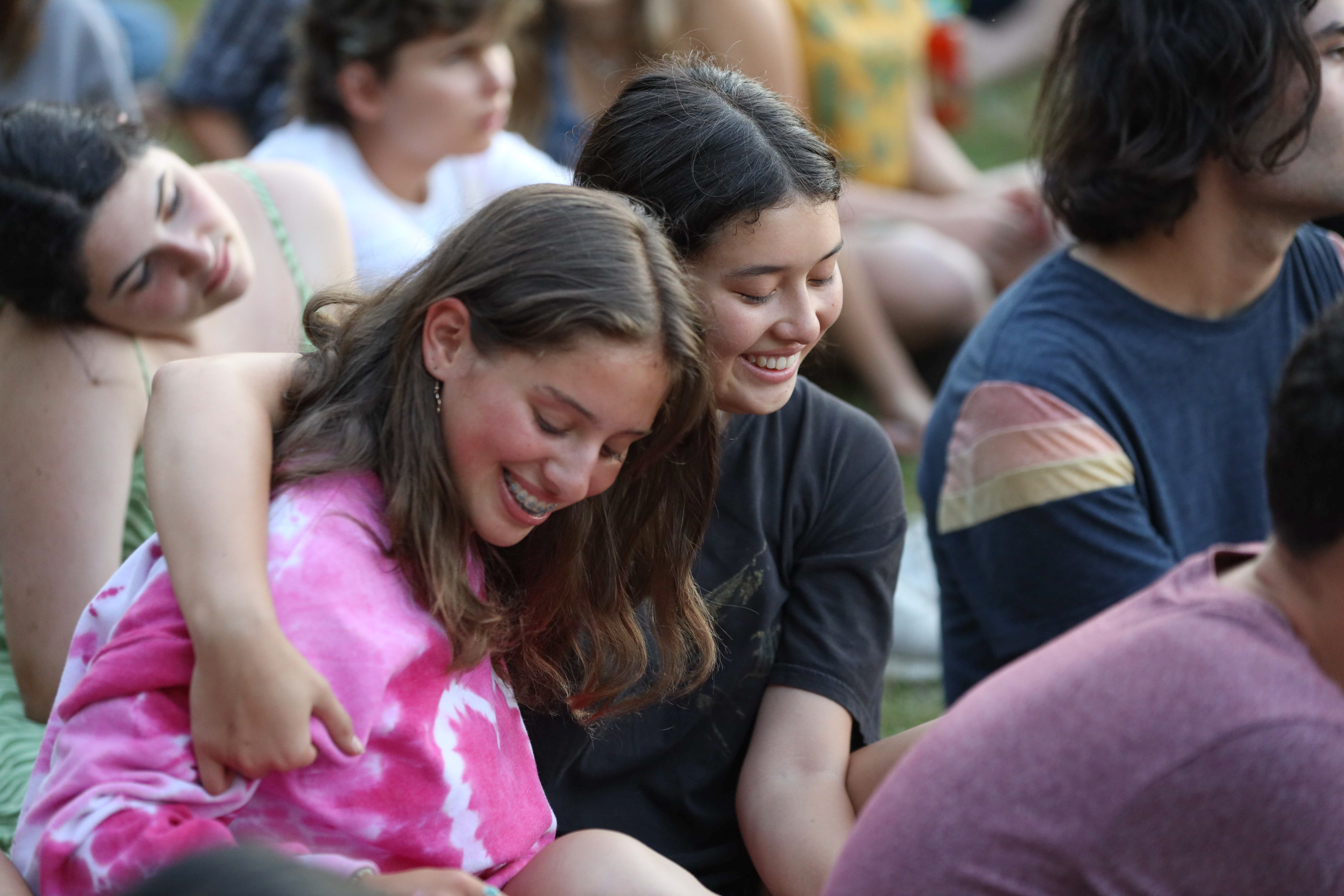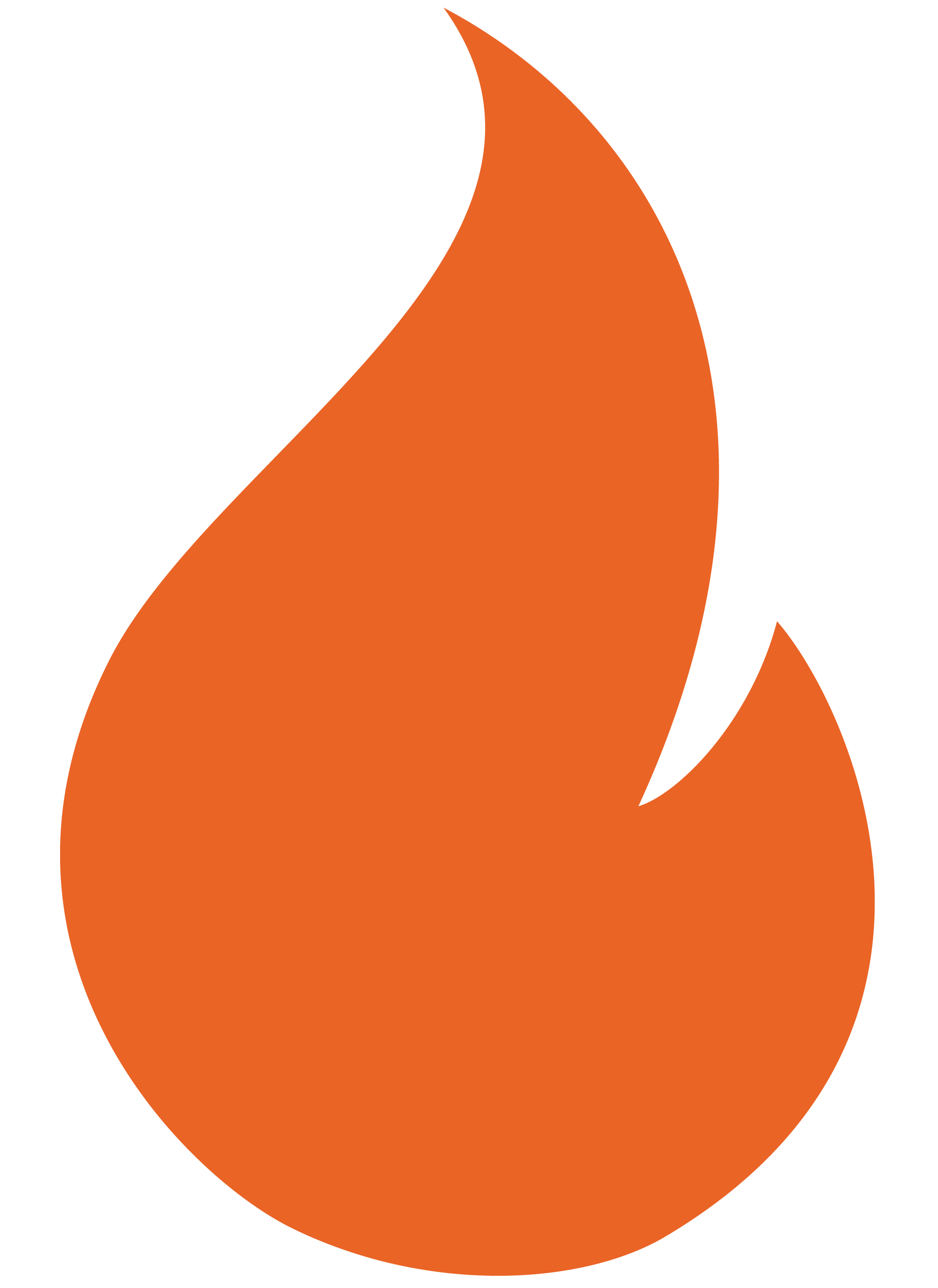 Become a Ghostlight Ambassador