January 18th | Housing and COVID-19 Update
Hello Greeting,
We are just over 5 months away from the start of camp! We are more excited than ever to share a summer of theater, friendship, and growth with All camper first names. Over the next few months, you will be receiving emails with important information about the upcoming summer. You'll know they are essential by their subject line, which will always begin with Preparing for Ghostlight 2022. We will also post these important messages on our website and encourage you to bookmark this page.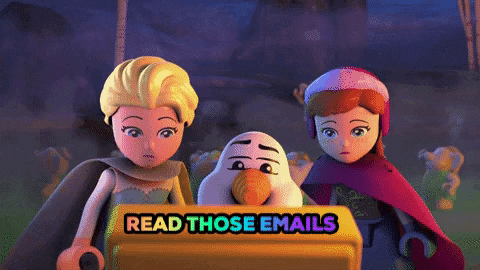 ---
Housing at Camp
Our number one priority at camp will always be the safety and well-being of our campers. Nowhere does this matter more than in their cabins. We spent the latter part of 2021 working with consulting organizations Transplaining* and The Summer Camp Society to develop a clearer and more inclusive housing model and options for Ghostlight families.
One meaningful way Ghostlight can be more inclusive is by offering and encouraging Gender Inclusive Cabins for all age groups. We will continue to provide housing that falls more along traditional gender lines while ensuring all of our housing options support trans* and non-binary campers.
For a complete breakdown of our housing options, read Housing at Ghostlight and take a look through our Gender Inclusivity FAQ. We encourage you to speak about these options with All camper first names and together choose the one or two options that are best for them. Then, head over to your Family Dashboard and complete the Housing Preferences and Requests form.
If you have any questions at all, please do not hesitate to reach out to Chris or Lesley by email or schedule a call to discuss your options.
---
An Update on COVID-19 and 2022
The changing landscape of COVID-19 and its impact on schools and daily life mean we are constantly evaluating our approach to protocols and policies for summer 2022. We require that all eligible campers be vaccinated and boosted two weeks before they arrive at camp. Staff at Ghostlight will also be required to be vaccinated and boosted.
In addition, although we did not anticipate this need when we opened the camp registration process last summer, we are operating with the understanding that COVID-19 testing may be necessary again in 2022. Because COVID-19 continues to be unpredictable, we won't have more details until closer to camp. However, we want to inform you now that if this need for testing ensues, a COVID testing fee (not more than $125) will be added for each camper.
Please always feel free to reach out with questions or thoughts. We absolutely cannot wait to welcome you and All camper first names to camp this summer!